Ethicor Financial Corporation is a dynamic and innovative firm. After more than 25 years of history, we share the same passion for putting our clients first.
Ethicor Financial Corporation is above all a company that fosters a client-oriented approach, that offers competitive products and that advocates an ethical practice. We are committed to offering you added value and finding the best solutions and products for you, your employees and your family.
What's your investment personality and risk tolerance?
One of the things that determines your investment personality, and ultimately what your retirement savings plan might look like, is your tolerance for the risks associated with investing. How to get started? Take our Investment personality questionnaire to help you determine your risk profile.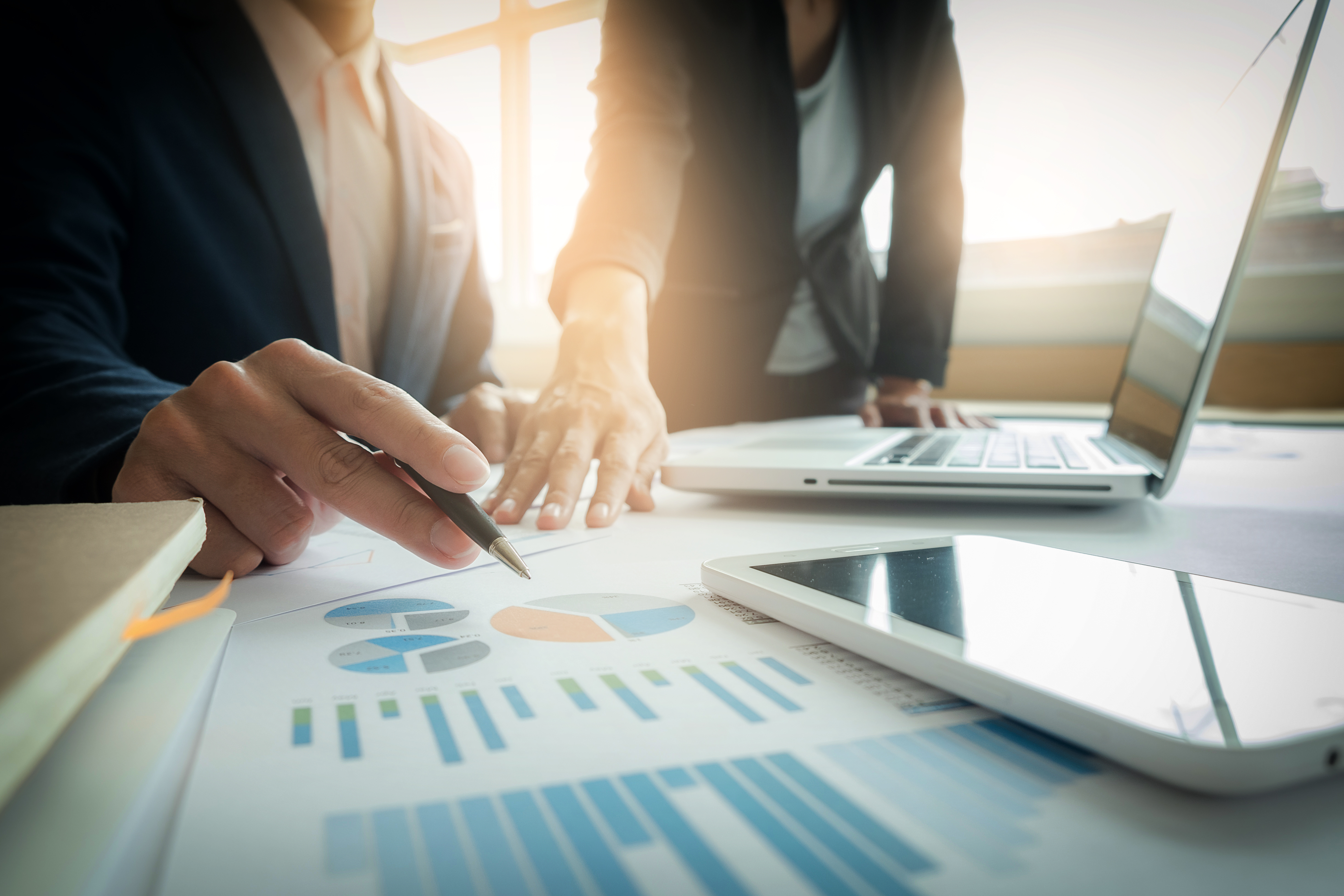 Commercial Services
Ethicor offers a full range of employee benefits.
You wish to offer your employees a simple and affordable plan? For more than 25 years, Ethicor has been serving clients with diverse needs but who all have one thing in common: they are looking for personalized and professional services for their business and their employees.
Personal Services
Ethicor Financial Corporation offers a complete range of financial products and services.
The complete independence enjoyed by the firm allows us to offer relevant financial products based on your specific needs.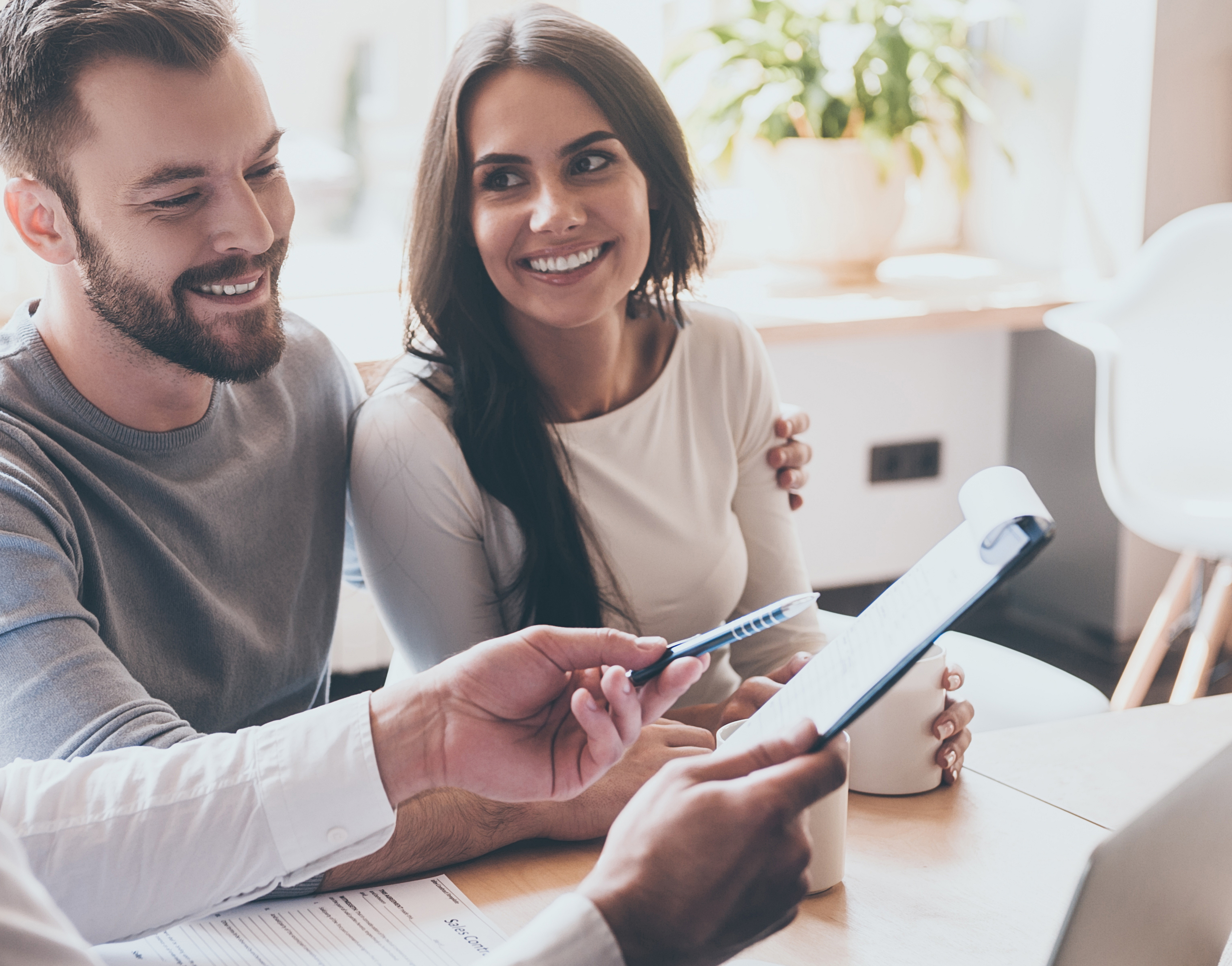 Patrice Ouellette
This holiday season is an opportunity for us to warmly thank you for the trust you have shown in us and for your collaboration throughout 2022. From all our team, our hopes of happiness, health [...]
Patrice Ouellette
Please take note that our offices will be close on Monday October 10, 2022 for the Thanksgiving Holiday. We would like to wish all of our Canadian customers a great weekend and a good Holiday! [...]
Patrice Ouellette
Transferring money from a registered retirement savings plan (RRSP) to a registered retirement income fund (RRIF) marks the start of a new chapter in your retirement savings—now you can pay yourself an income and enjoy [...]