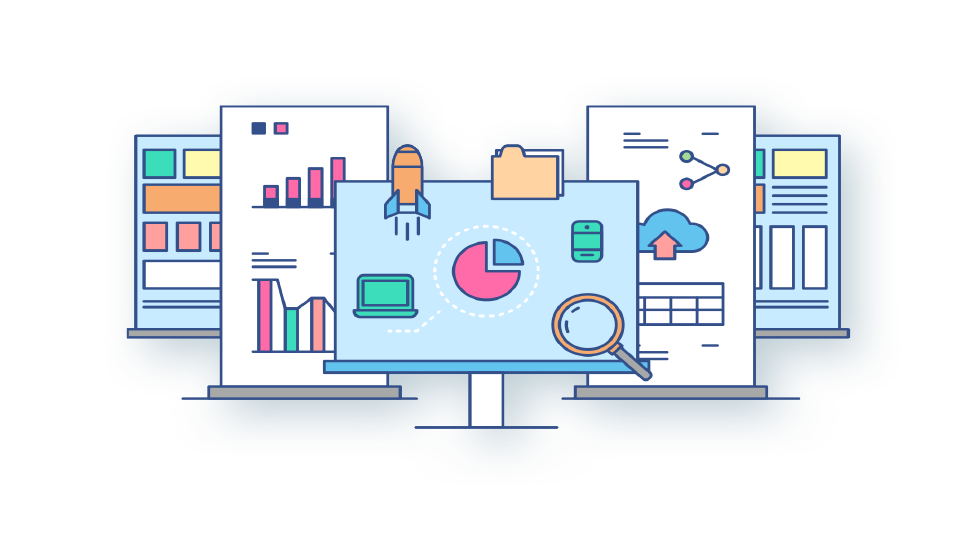 Overview
Your investor profile questionnaire
---
Investing to achieve your goals
Whether it's for a comfortable retirement, a major purchase, funding a child's education, or saving to leave a legacy, investing to achieve your goals and dreams takes planning.
Whatever your stage of life, successful investment planning takes an honest assessment of your investment knowledge and your comfort with risk. It also considers the number of years you have until you withdraw from your investments or need to use your investments for income. In other words, you need to understand your investment profile.
Discover your investment profile
These 14 questions will help you understand your investment profile and enable you and your financial security advisor to develop a personal investment plan that suits your needs and goals.
OVERVIEW is designed for investors who have long-term financial security goals. If your investment are less than five years, or if you're uncomfortable with any fluctuations in your investments, we suggest limiting your investment options to guaranteed interest investments such as money markets funds or guaranteed investment certificates (GICs). Alternatively, consider a portfolio of 100 per cent fixed income funds; however, note that even investments such as bond funds experience some ups and downs.
---
| Investment profile | Scoring |
| --- | --- |
| Conservative | 105 or less |
| Moderate | 106 to 135 |
| Balanced | 136 to 164 |
| Advanced | 165 to 199 |
| Aggressive | 200 or more |
Growth or income
Ethicor offers growth and income portfolios. Growth portfolios, although slightly more aggressive, focus on increasing the value of your principals over long- term. Income portfolios focus more on stability and investments with higher income distribution. Which of these choices would you prefer?
As a general rule, you should have an emergency fund to cover at least three months of your basic living expenses. Consider building an emergency fund based on cash or cash equivalents, such as daily interest plans, short guaranteed investment certificates (GICs) or money market funds.
Please note that OVERVIEW questionnaire addresses long-term investment goals and as such, does not include GICs or money market funds. If you have shorter- term goals (for example, saving for a vacation) as well as planning for the longer term (such as retirement), consider a combination of investment funds and other products.
You financial security advisor can help you create a plan to meet your investments needs.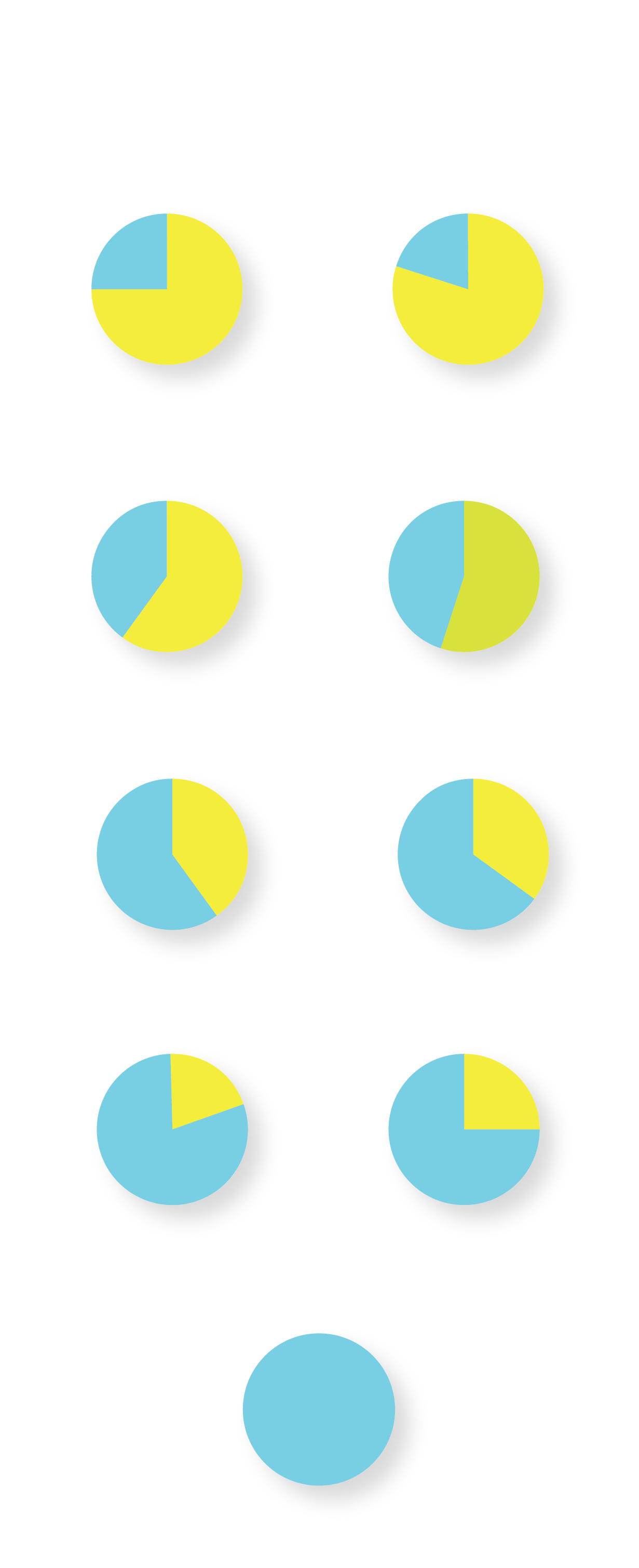 Making an investment plan takes time.
Making an investment plan happen takes action
Your financial security advisor can help you make the right choices to make your investment goals and dreams come true.
A description of the key features of the segregated fund policy is contained I the information folder. Any amount that is allocated to a segregated fund is invested at the risk of the policy owner and may increase or decrease in value.
Important information about Overview
Overview has been developed to assist in the assessment of your financial circumstances, investment time frame and attitude toward risk for the purpose of allocating funds offered by Ethicor Financial Corporation. While reasonable efforts have been made to ensure the accuracy of the information and calculations contained in Overview, the responsibility for determining the most appropriate allocation to meet your needs remains with you. Ethicor Financial Corporation is not responsible for any damages resulting from the use of Overview by any of its representatives or any other person, however caused.
Your Privacy
I consent to the collection and use of personal information concerning me, as well as information I may have provided with respect to others. (e.g., family members), that is included on this form.
I understand that this information is obtained for the purpose of helping me plan for financial security, and is to be used for no other purpose unless I consent.
You will not retain this form, and the information it contains, longer than required for financial security planning and for related record-keeping purposes. Subject to legal and contractual considerations, I may withdraw this content at any time.
In the event I complete an application with Ethicor Financial Corporation, I understand that this form, as completed by of for me, or a copy of it, may be retained by such company and that it and the information contained in it will be subject to the personal information and related consent provisions contained in the application or in related documentation, and to the provisions of applicable law. law,